Please note that the show monument is NOT barrier-free due to its historically left construction!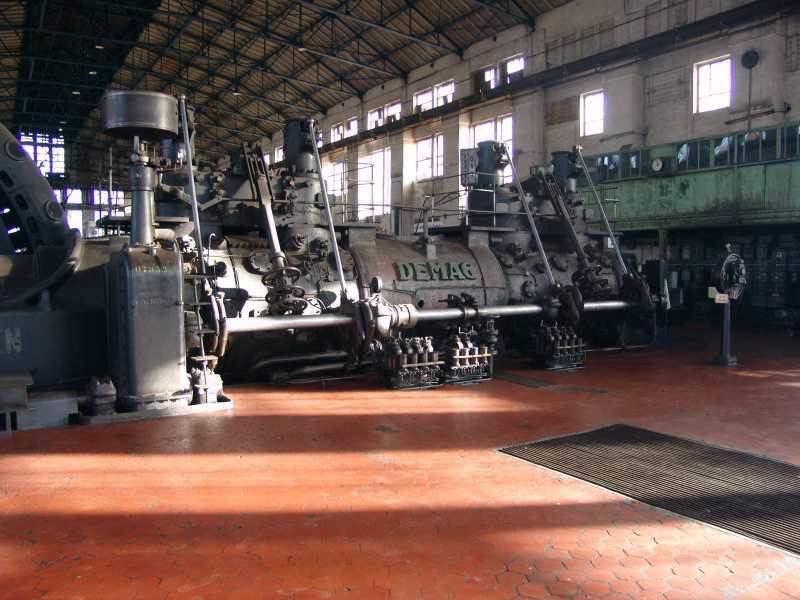 The centerpiece of the show monument is the Gas Dynamo Machine III built by Thyssen & Co. in 1923.

At 22 meters long, it is the last surviving large gas engine in the new German states. It was in operation for 65 years as a generator with an output of 2 megawatts. Purified blast furnace top gas was used as the working medium. For 35 years it worked exclusively for the Maxhütten network. It was decommissioned at the turn of the year 1988/89. For demonstration purposes, the movements of the gas dynamo can be slowly reproduced by means of a trolley over the flywheel. In addition, you can hear the original sound of the gas center from a bygone era. A short video (excerpt from a DEFA film) shows the machine in operation...



The gas engine shown here is located in the "Kokerei Hansa" show monument in Dortmund. It can be operated with compressed air as a substitute and is very similar to ours.

The video was recorded on 11.09. 2022 for the Open Monument Day.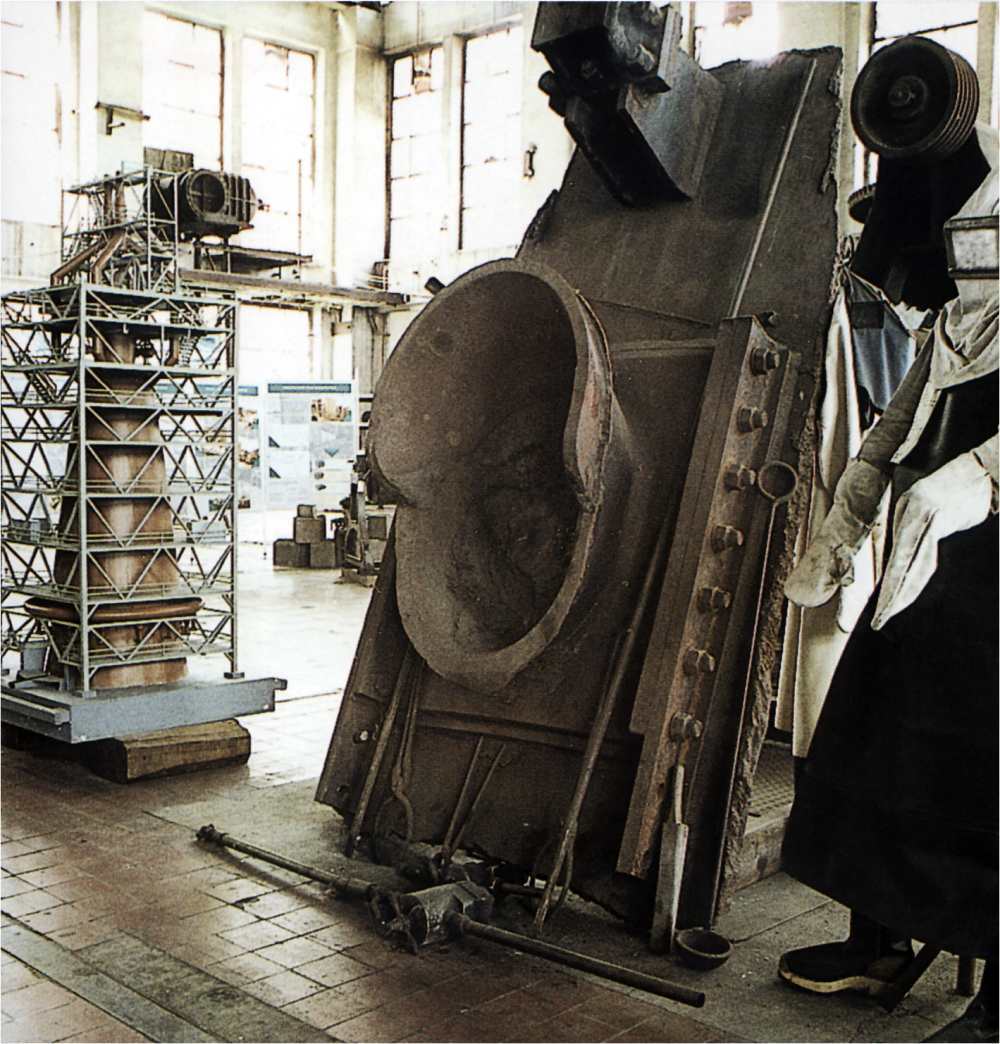 A blast furnace model and the mouth of a blast furnace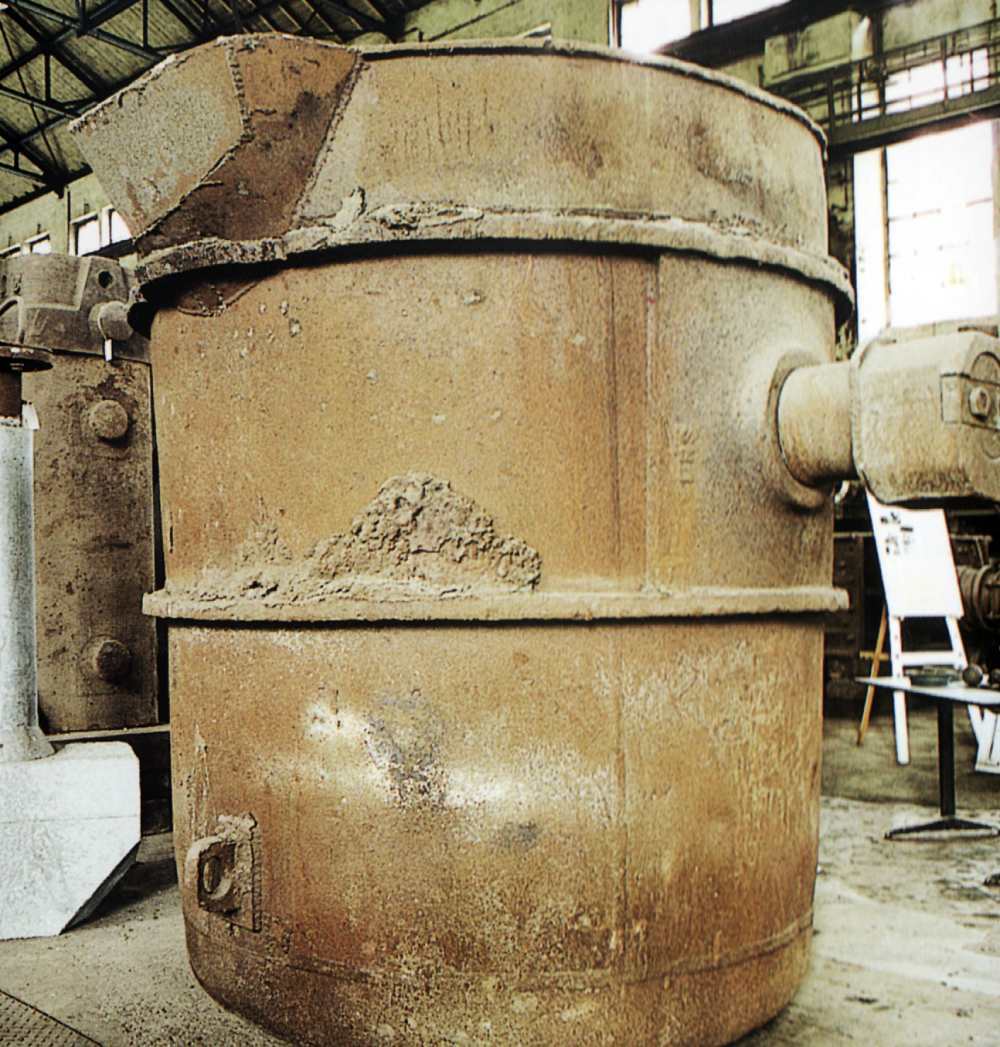 A pig iron ladle with 24 t capacity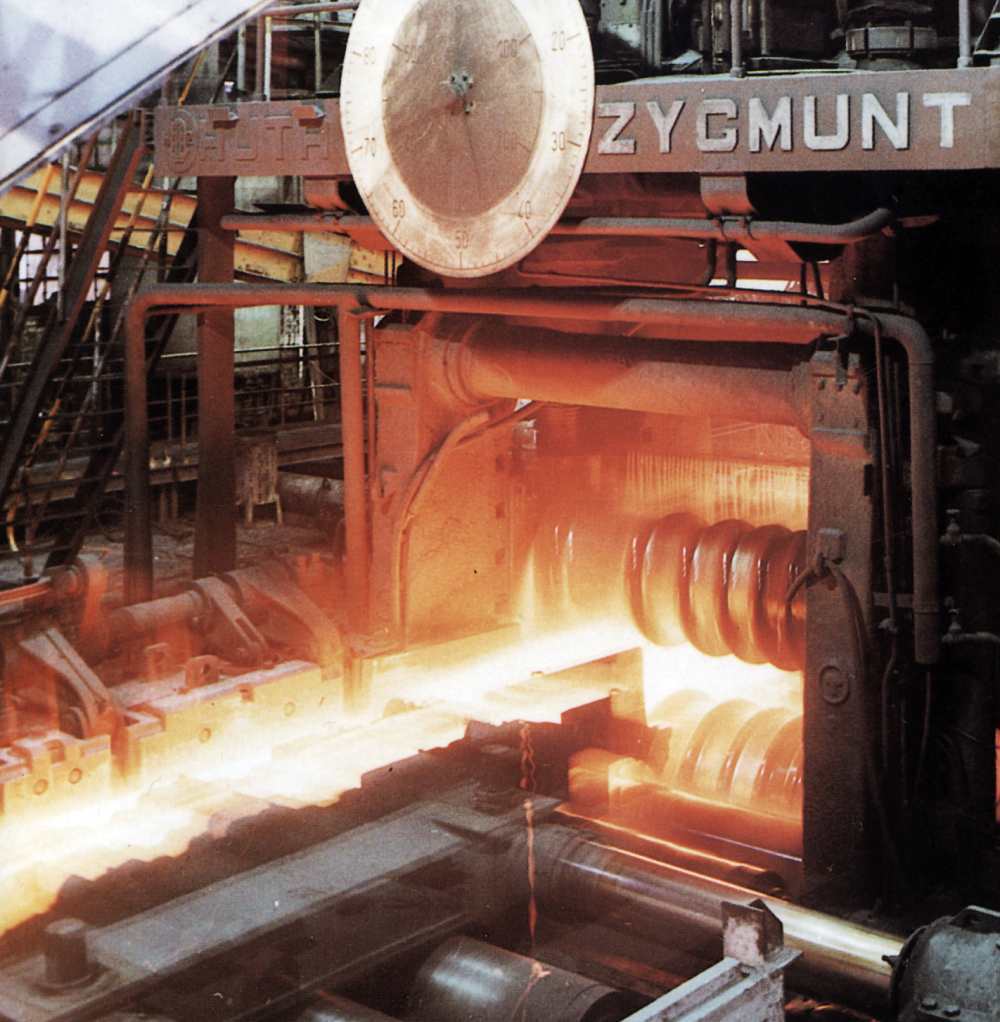 The rollers of the block road
They are part of the listed facilities in the gas machine center.
The ingots coming from the steel mill were pre-rolled on the ingot mill. They were given their final profile in the duo or triog stand and, from 1985, on the combined section mill (KFS).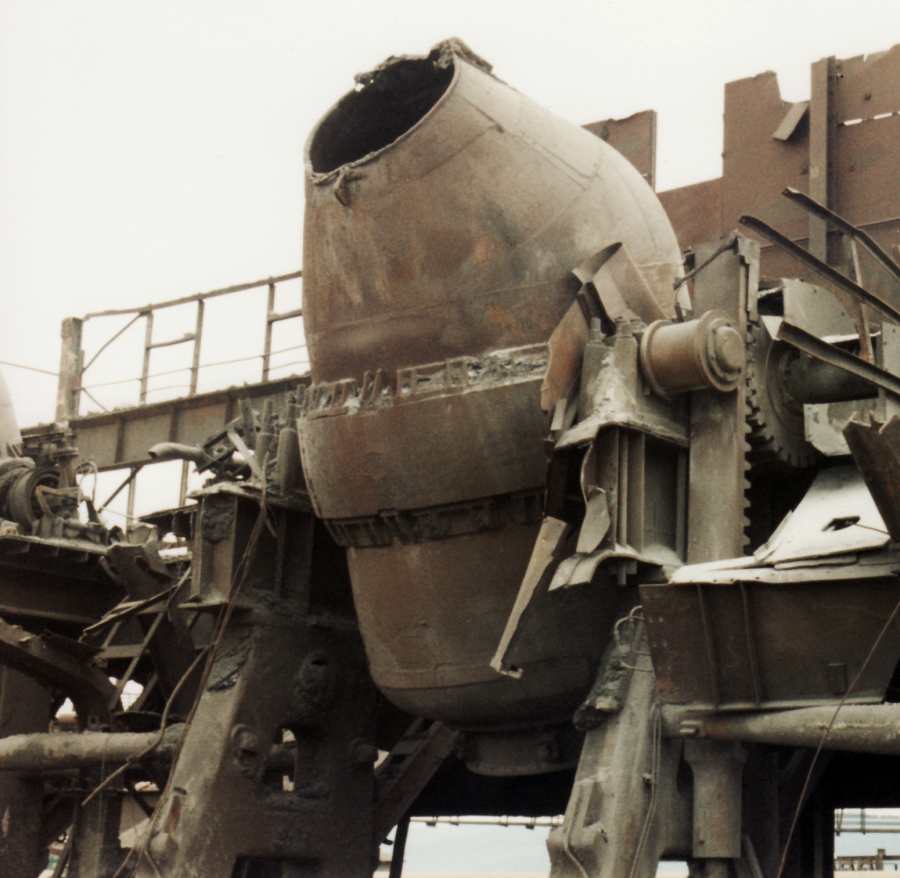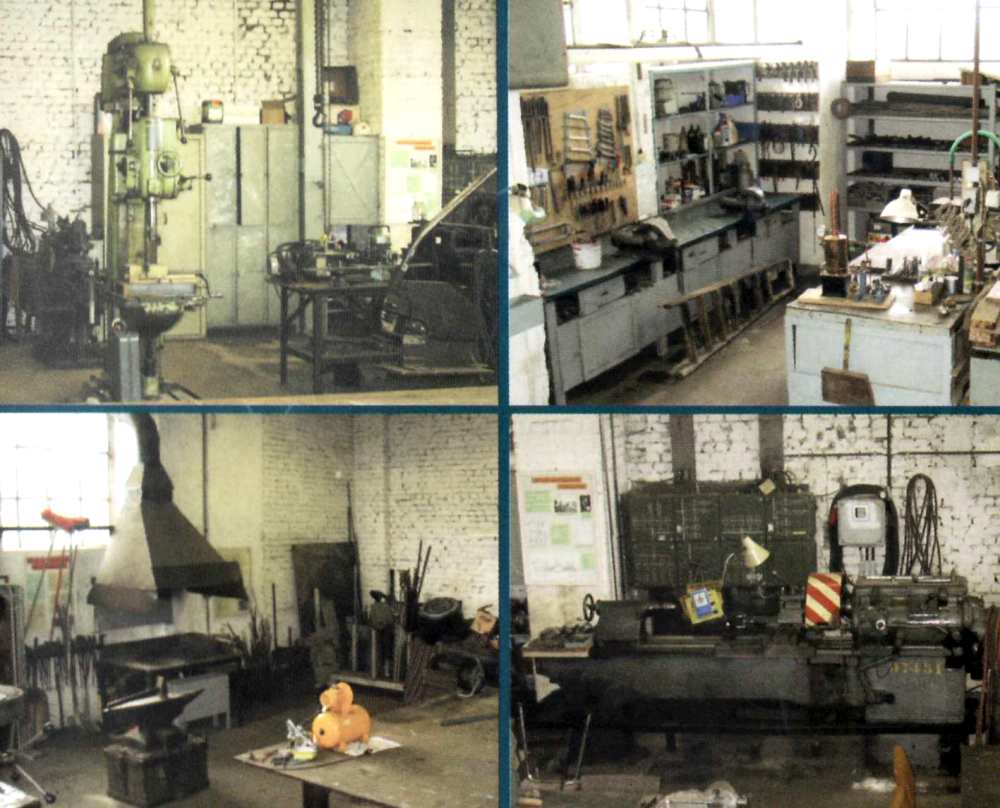 Workshop preserved in the original...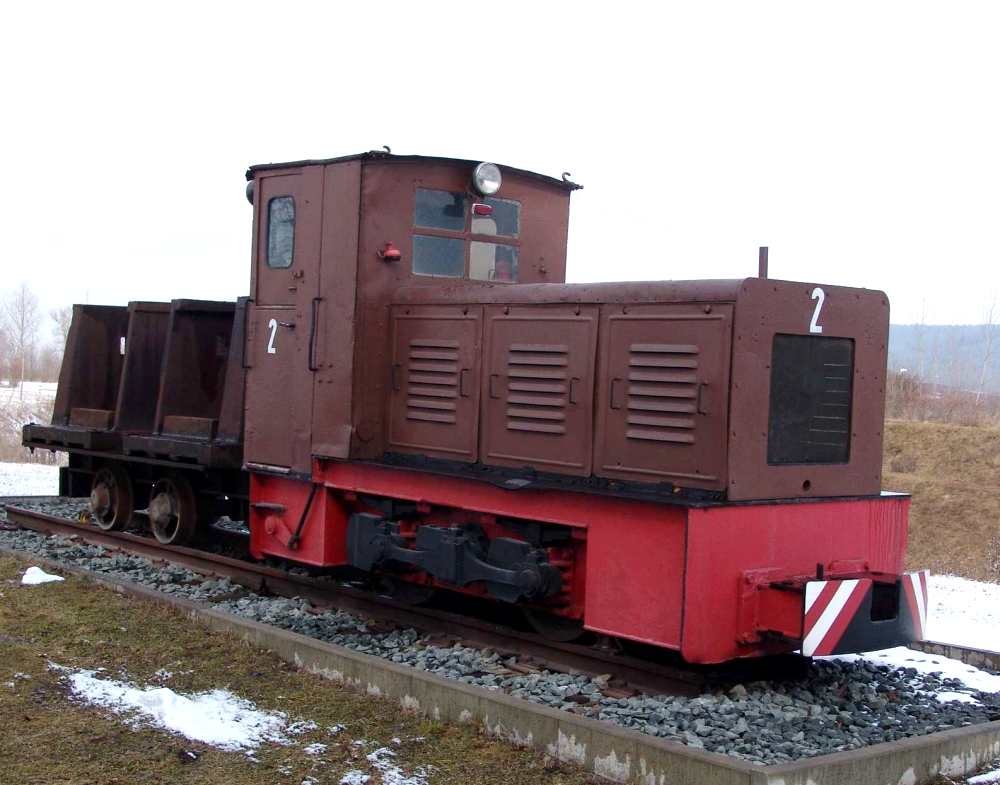 2 diesel locomotives (outside) ...